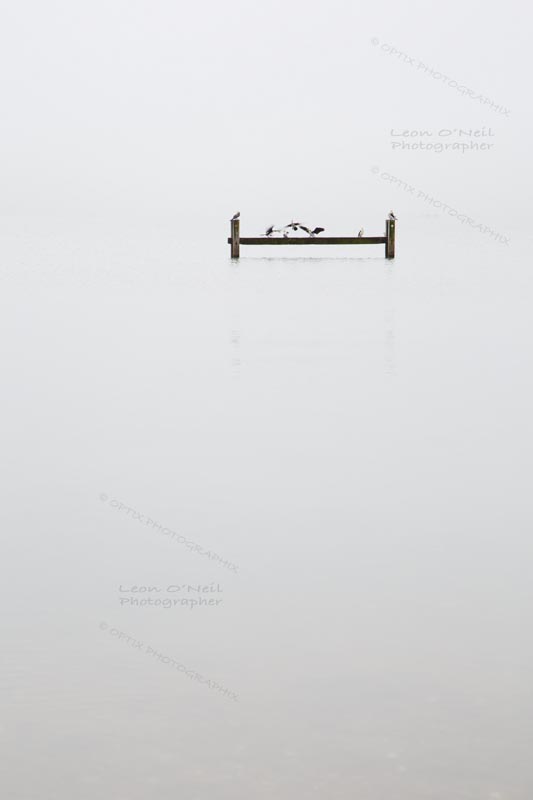 First test image off the Canon 5D mkIII. Taken at the Wynnum water front on a very grey and miserable day in sunny QLD. This image is straight out of the camera with with just the inbuilt Landscape Profile in ACR applied.
The detail at the birds is great. I'll post up a 100% crop when I get back into the studio later but I have to pop out for a few hours now.
Oh, and the high ISO is phenomenal. Shot one last night at 25600 ISO and at a first glance it would be a clearer shot than my old Fuji Press 800 neg film I used to shoot my basketball on.