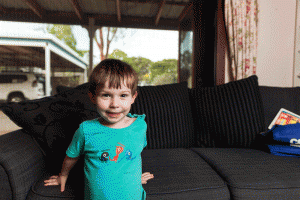 Testing the Jinbei HD-600 MonoblocTesting the new Jinbei HD 600 cordless flash unit last night and Eli turned it on for me to see how well it could keep up with the Canon 5DmkIII motor drive.
This is an 11 shot sequence at full motordrive and it only missed one frame (frame 8 is a stop'ish over exposed) so I think that's pretty damn good for a battery powered monobloc for well under $800.00!!
Thanks Tony PROtog QLD…
Other observations are it's quite 'cold' so needs warming up to balance with other lights or I've been shooting on shade or cloudy WB setting to get in camera results I'm happy with.